Women Gaining Ground Conference this Saturday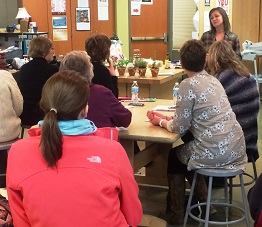 We recently interviewed our Southwest Iowa Women, Land & Legacy chapter about the Women Gaining Ground Conference happening this Saturday, March 10 and how Women, Land & Legacy is impacting women in Fremont, Mills, Montgomery and Page counties.
"I think women have the opportunity to learn a lot, but I think they really come for the comradery. They enjoy learning together, discussing what they found out that they never knew before, discovering new ways to hold each other up as they struggle to support their family farms and their busy households. They are able to come together and share an experience that leaves a lasting impression."
For more details on the March 10th conference in Glenwood, go to their Facebook page or call 712-246-8631.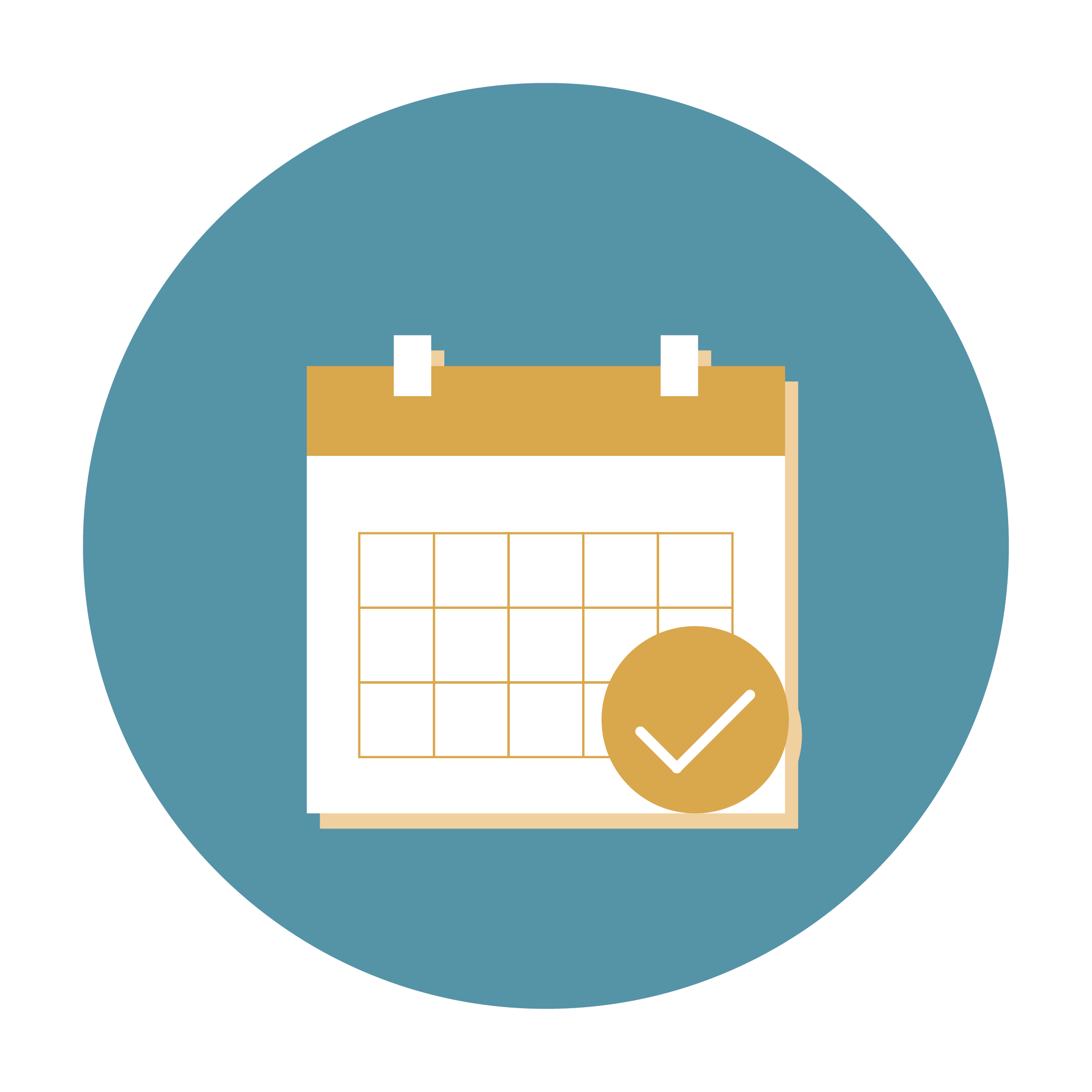 WLL Events Check out all of the great Women, Land & Legacy events happening state-wide (for the most up to date information on all upcoming events, go to our calendar).
Partner programs with Women, Food and Agriculture Network bring even more opportunities! See their upcoming events for women landowners and community leaders here.
Looking for a WLL chapter near you? Click here for a map and contact information for all of our teams across Iowa!
---
Features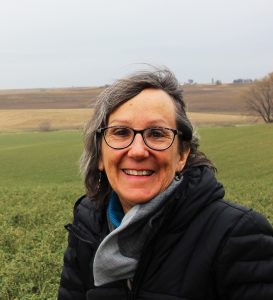 Carolyn Van Meter Navigates Land Transition, Financial and Familial Relationships
Carolyn grew up on a farm in west central Iowa, deeply aware from the beginning how a farmer's livelihood is dependent on weather, the market, your health, and relationships with your neighbors and family. Now, at age 61, she has owned Iowa farmland for five years and is starting to see her classmates and friends begin to inherit and buy into family farms, too. Read more
Setting Rental Rates: We Want to Hear from You!
How do you set your rental rates? This is one of the most common questions women landowners want to know from peer landowners. If you have an answer, a resource you recommend, or other ideas please share with us! Contact Ash Bruxvoort directly, ash@wfan.org or 218-503-1137. Read more