By Wren Almitra, Women, Land & Legacy Coordinator
In March I presented at the Natural Resources Conservation Service's (NRCS) annual Diversity Day meeting, which this year highlighted women's agricultural outreach groups (March was also Women's History Month). Speaking to nearly 800 NRCS employees, my goal was to emphasize the immense positive impact Women, Land & Legacy and WFAN programs are having on Iowa's women and, in effect, Iowa farmland. I also helped celebrate one of our Women, Land & Legacy teams receiving an award for their excellence in outreach to women in their area.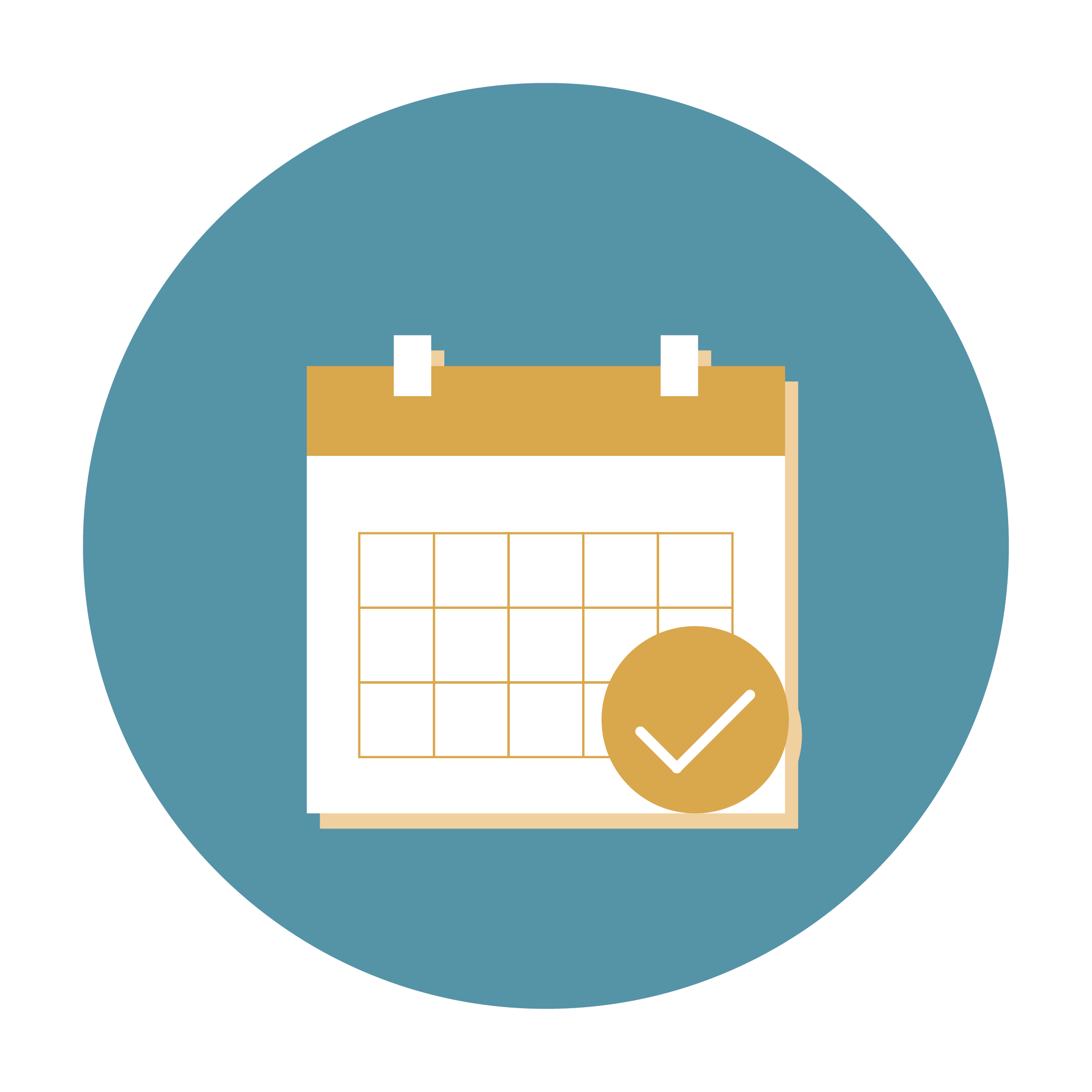 WLL Events Check out all of the great Women, Land & Legacy events happening state-wide (for the most up to date information on all upcoming events, go to our calendar).
Looking for a WLL chapter near you? Click here for a map and contact information for all of our teams across Iowa!
---
Features
Women, Land & Legacy (WLL) is providing opportunities all throughout Iowa for agricultural women. Since 2016 our teams have provided over 60 events just for women on relevant topics to their day-to-day lives. As more counties join Women, Land & Legacy, more and more of these opportunities will be available. In addition to sharing what events are coming up when, we also like let you know some of the highlights of events past. At this link are two re-caps of some exciting ones that happened this spring.
Iowa Secretary of Agriculture Mike Naig recently announced the 2018 sign-up period is open for statewide cost share funds to help farmers install nutrient reduction practices. Practices eligible for this funding are cover crops, no-till or strip till, or using a nitrification inhibitor when applying fertilizer. "This program has been very popular with farmers interested in adding water quality focused practices on their farm." Naig said. Learn more.
"For me, being part of Golden Hills Resource Conservation and Development and Southwest Iowa has been letting go of a lens of scarcity," Tina Bakehouse told me after I met her at a Beginning and Aspiring Women Farmer Learning Circle in Hancock, Iowa, during the fall of 2017. Her passion for Southwest Iowa was obvious over the phone, as well as her desire to enhance the quality of life for the people in her community. Continue reading.