Women landowners are more often than not an under-acknowledged and undervalued part of our agriculture system. A recent article by Civil Eats entitled "Once on the Sidelines of Farming, Women Landowners Find Their Voice," highlights the need for continued outreach and support for this demographic.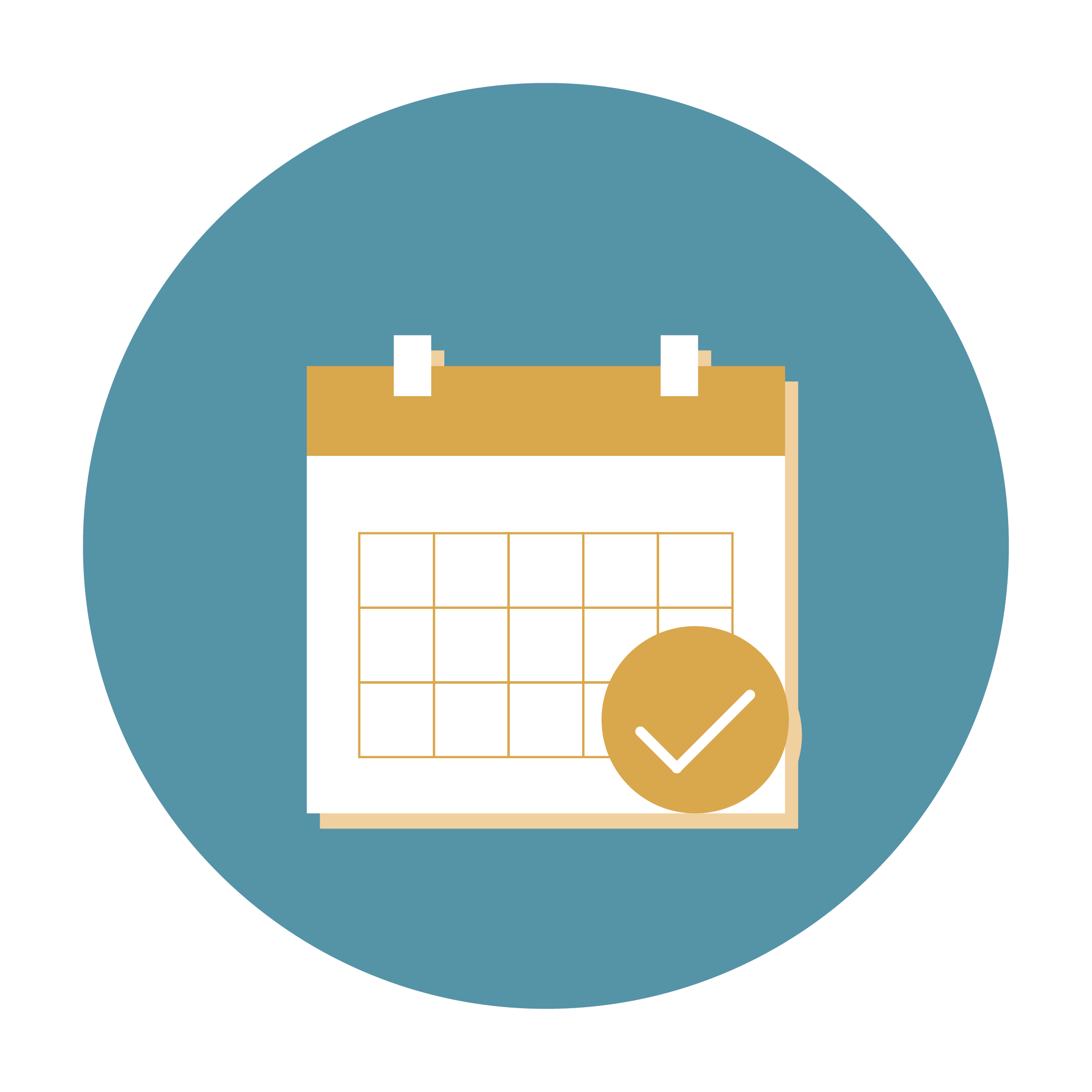 WLL Events Check out all of the great Women, Land & Legacy events happening state-wide (for the most up to date information on all upcoming events, go to our calendar).
2018 Women, Food and Agriculture Network Annual Conference, November 2-3 in Des Moines This two-day annual conference is our opportunity to learn from our peers, build a stronger network, and foster connections for long-lasting change through regional field tours; day-long intensives; a farm-to-table dinner; art + story gallery featuring work by women farmers; creative community building; and workshops. Learn more and register
Looking for a WLL chapter near you? Click here for a map and contact information for all of our teams across Iowa!
Features
Choosing the best way to transition your farmland can be stressful and overwhelming, but it doesn't have to be. There are several women landowners who share your concerns, as we've heard during Women Caring for the Land meetings. Women, Food and Agriculture Network is offering a pre-conference workshop for women landowners to address your concerns.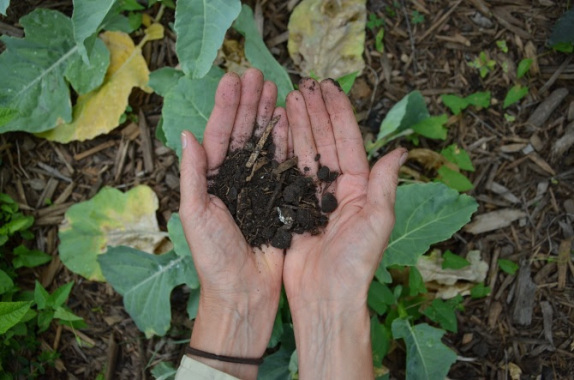 Talking with your tenant about soil health can be an intimidating or complicated thing, but starting with some basic questions can easily help get the conversation going. This article highlights 5 talking points you as a landowner should ask your tenant about how they are managing soil health on your farm.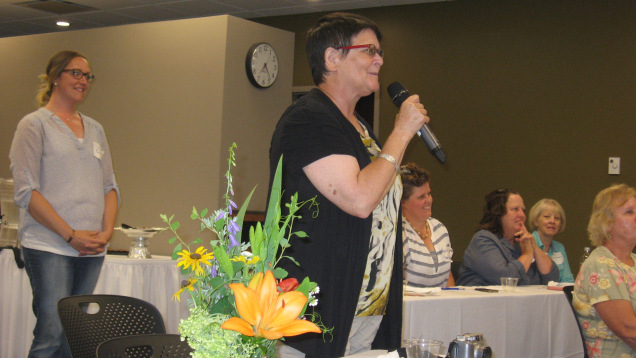 Check out highlights of some of the recent events our teams have put on for women in their counties this summer. Read more