Women, Land and Legacy Celebrates 15 Years
By Wren Almitra, Women, Land and Legacy Coordinator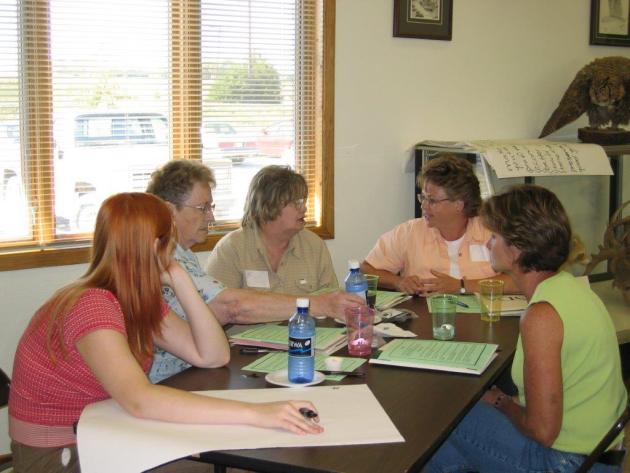 Fifteen years ago a group of women was brought together by Iowa's USDA State Outreach Council and tasked with finding an effective outreach program for Iowa's women landowners and farmers. These women represented an array of non-profits, government agencies, faith-based organizations, producers and landowners. I recently interviewed Carol Smith and Tanya Meyer-Dideriksen, two of the founding members of the group and who continue to serve on the Women, Land & Legacy State Team today.
Upcoming Events (click here)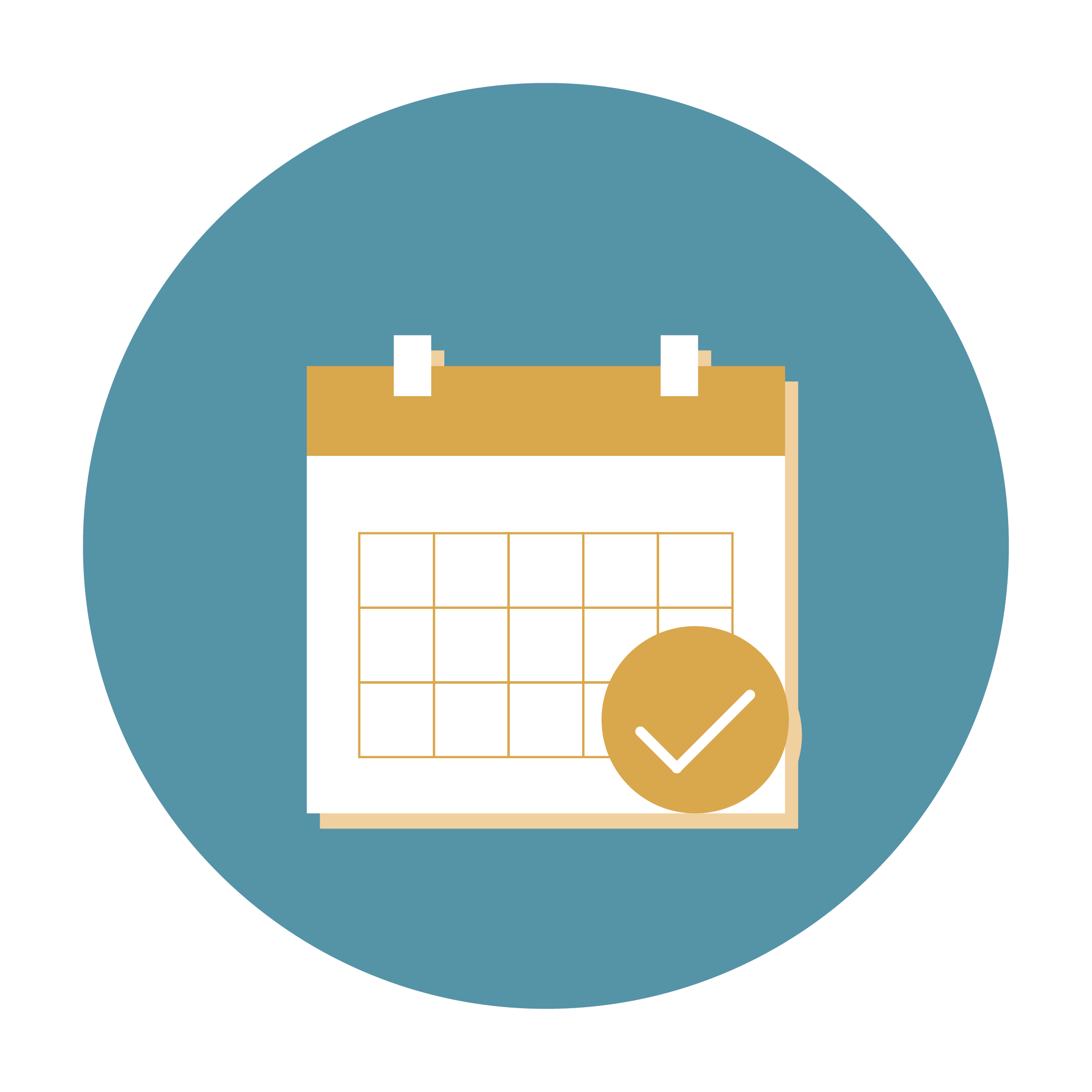 WLL Events Check out all of the great Women, Land & Legacy events happening state-wide (for the most up to date information on all upcoming events, go to our calendar).
Winter 2019 Conferences for farmers, landowners Winter is conference time for farmers and landowners and there is an abundance of them coming right up! Learn more and register
Looking for a WLL chapter near you? Click here for a map and contact information for all of our teams across Iowa!
Features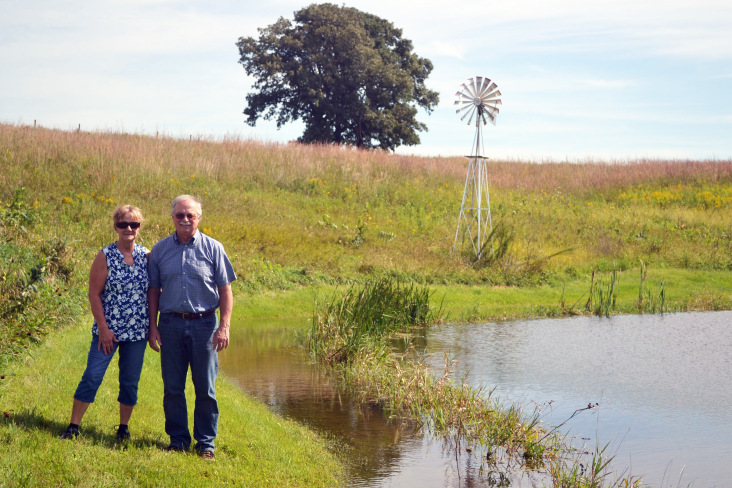 Jan Wobeter always had dirt under her fingernails growing up. The 67-year-old native of Traer, IA is busy. I had to schedule a time when she would be in the house to do a phone interview. "I'm not attached to the phone, I'm always outside, always doing something", she told me. She recently received the Conservation Woman of the Year award, presented by Conservation Districts of Iowa at their annual conference.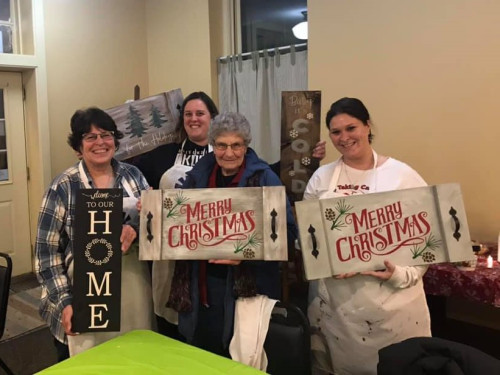 2018 is wrapping up to be another great year for Women, Land & Legacy. Over 30 educational and networking events were held throughout the state. Four new counties joined the WLL team and conversations have started to kick-off many more new chapters in 2019. Below are some re-caps of events from late summer into fall and winter.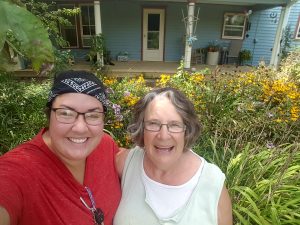 The Women, Food and Agriculture Network is excited to launch their application process for the Harvesting Our Potential program in 2019. This program helps train aspiring women farmers by giving them the opportunity to work with women who are already farming successfully.
For more information and to apply, click here.