Hi ,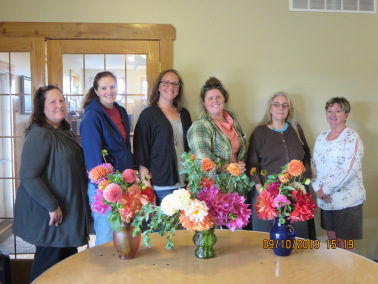 Recently nine of our Women, Land & Legacy (WLL) teams met to discuss their outreach efforts to women on the land in their counties. Though some of these groups have been active for over 10 years while others are celebrating one year of Women, Land & Legacy programming in their counties, all teams had valuable information to share. As we know from the feedback we receive from women throughout Iowa who attend our programs, women learn best from other women in their communities. We've seen this to be true with our local teams as well, where sharing information on best outreach practices has benefited groups throughout the state, resulting in improved programming for the women they are serving.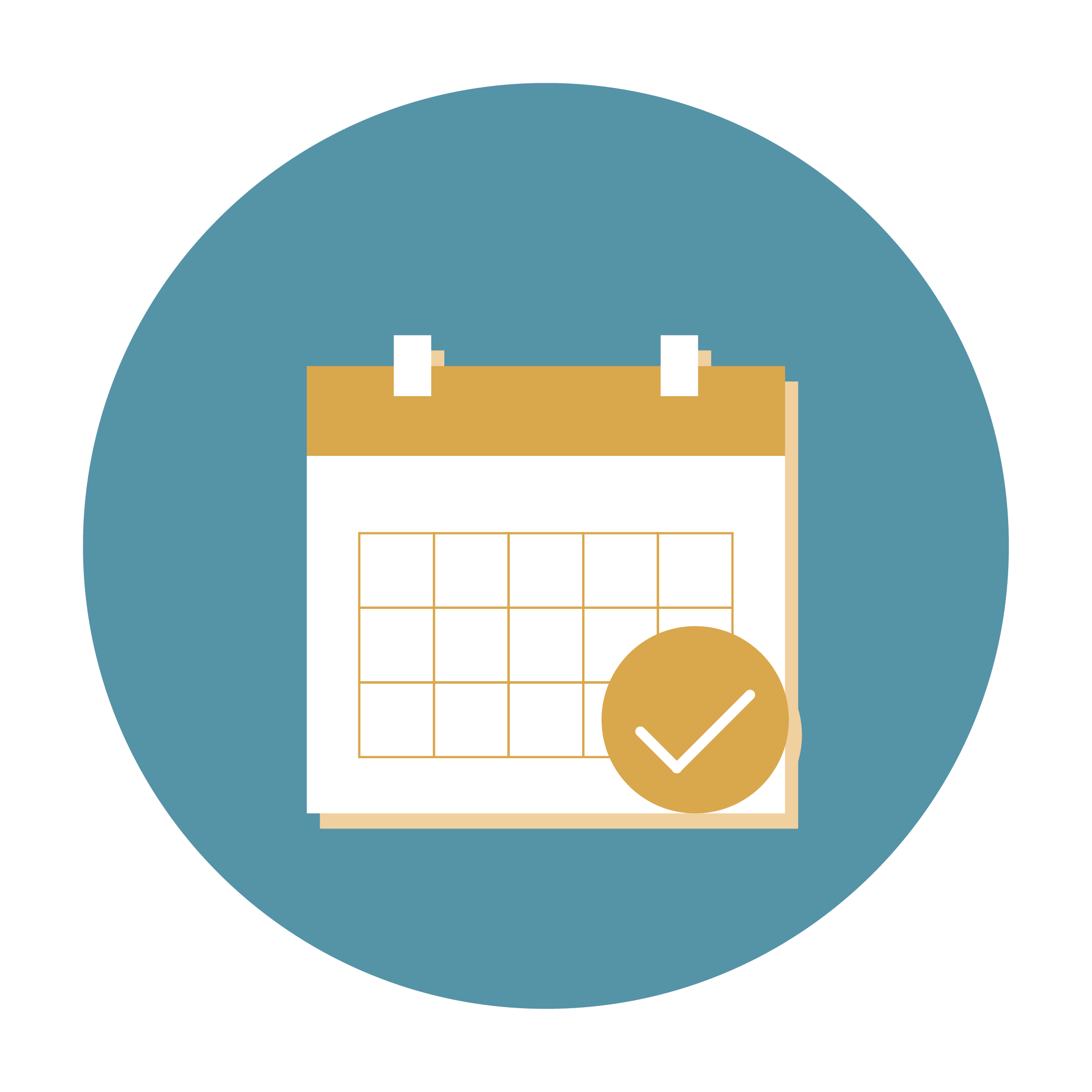 Upcoming WLL Events (click here)
Check out all of the great Women, Land & Legacy events happening state-wide (for the most up-to-date information on all upcoming events, go to our calendar).
Looking for a WLL chapter near you? Click here for a map and contact information for all of our teams across Iowa!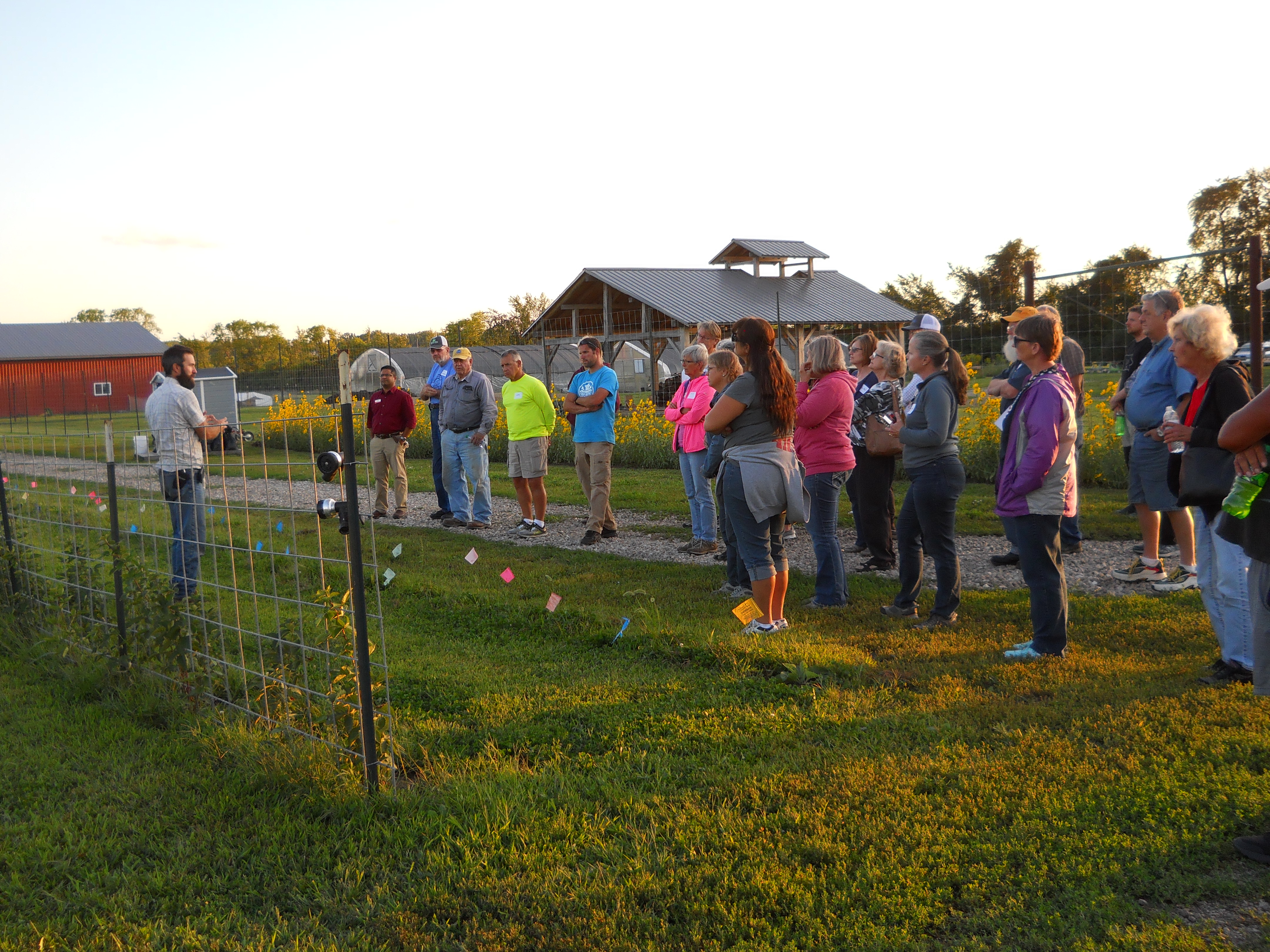 Features
Our Women, Land & Legacy teams have been busy this year hosting nearly 60 events, with several more coming later this fall. Read more about some of the summer learning sessions, including Tama WLL's composting session, SW WLL's cover crop session, and Winnebego/Worth WLL's biorefinery tour.
A Note from WFAN's Executive Director
Greetings WFAN friends,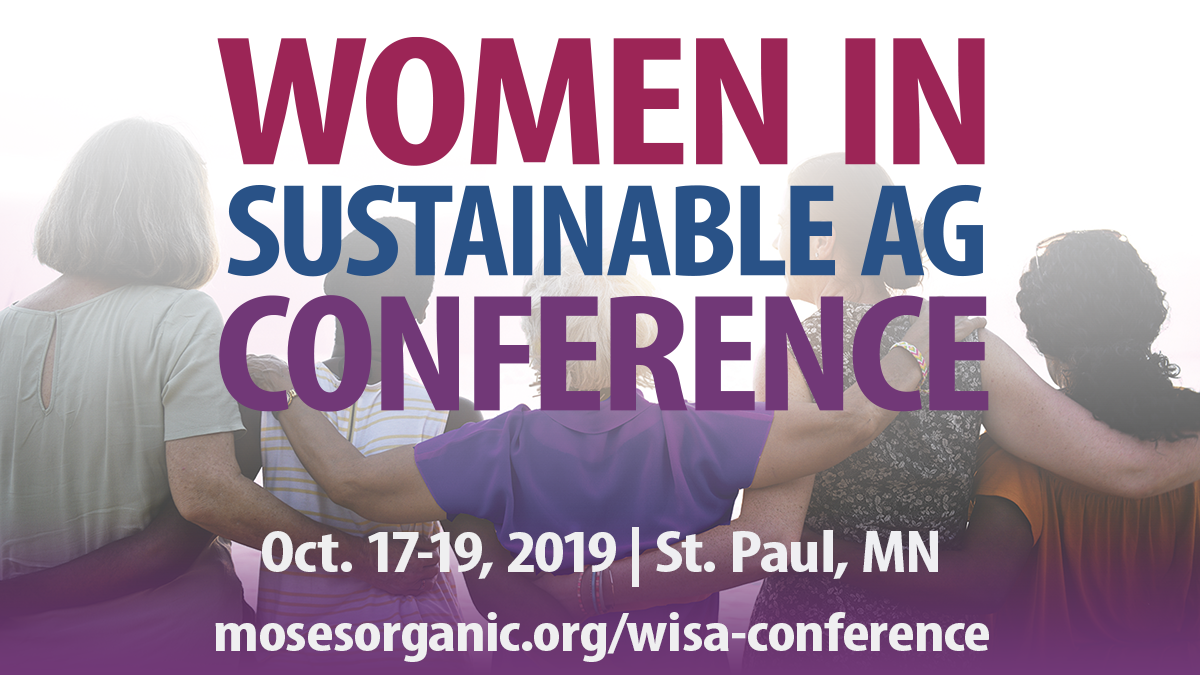 Instead of our annual WFAN conference this year, we're all going to the Women in Sustainable Ag Conference, Oct. 17-19 in St. Paul, Minnesota. I hope you'll join us for this empowering event!
The WISA Conference features workshops and full-day intensives on leadership skills, food justice, and farm business success, and offers many opportunities to connect and collaborate to move your work forward. There are demos on chainsaw use, honey extraction, farm finances, and more, plus meet-ups to connect women interested in the same topics—like landowners and farmers looking for land to grow. And, the speed-presentation session gives you the chance to share the good work you're doing.
I'm looking forward to meeting you in person (if we haven't had the chance yet), to learn about your work, and to share my enthusiasm for my new role as executive director of WFAN. We will be hosting a WFAN fundraiser at the hotel on the evening of Oct. 18 from 5 to 7 p.m. that will also serve as an opportunity for me to get to know our members better and to share our vision for building a stronger network of women in food and agriculture.
Please take a moment to look at WISA Conference agenda here—you'll see this is an event you won't want to miss! Get your tickets today! Advance registration for WISA 2019 ends Oct. 7.
Sincerely,
Sherri Dugger
Executive Director