WLL Welcomes New Coordination and a Familiar Face
The Women, Land & Legacy State Team and Iowa NRCS are thrilled to announce that Tanya Meyer-Dideriksen will be taking over coordination of the Women, Land & Legacy program. Tanya was recently hired as the Outreach Coordinator for Iowa NRCS and in her role Tanya will coordinate Women, Land & Legacy and other programming for the agency.
For those unfamiliar, Tanya has been a pivotal part of the WLL program since its inception in 2003 and has served in various capacities in supporting the program over the years, including serving on the State Team. Outgoing coordinator, Wren Almitra, shares that she's excited for this new chapter of the WLL program. "I'm so pleased to know that WLL teams are going to have the expertise and solid support Tanya is already poised to offer and that women across the state will continue to receive the high quality, unique and locally led education and networking opportunities that Women, Land & Legacy provides."
In 2014 Iowa NRCS and the

Women, Food & Agriculture Network

(WFAN) partnered to have WFAN coordinate the program. The success of this partnership has provided thousands of women across the state with needed education on a range of agriculture and land care topics and networking.
Stay tuned for more news from Women, Land & Legacy!
---
State and Federal Agencies Programs for Conservation and Disaster Relief
Iowa Department of Agriculture and Land Stewardship
IDALS is till accepting statewide Water Quality Initiative (WQI) applications for all users for cover crops, no-till, and other management practice. Contact your local USDA Service Center for more details ASAP. IDALS also plans to offer a cover-crop crop insurance program with Rural Management Authority (RMA) again this fall. Contact your local USDA Service Center to find out more. To find your local service center, click on this link.
IDALS is in ongoing conversations and partnerships with Natural Rsources Conservation Service, Iowa State University Extension & Outreach and Practical Farmers of Iowa on getting the best information available on cover crop seeding to derecho damaged fields.
United States Department of Agriculture (USDA)
When disaster strikes, USDA is here to help. From hurricanes to wildfire, and from flooding to drought, USDA offers technical and financial assistance to help farmers and livestock producers recover.
To better assist producers, USDA has published a new brochure, Disaster Assistance Programs At A Glance. The brochure is a quick reference guide to available Farm Service Agency, Natural Resources Conservation Service and Risk Management Agency disaster assistance programs.
The brochure gives a short description of each program and lets you quickly identify which program(s) are available for each natural disaster event.
Also, on farmers.gov, you can learn about USDA disaster assistance programs that might be right for you. With the Disaster Assistance Discovery Tool, you answer five questions about the natural disasters that have impacted your operation to find out which USDA programs offer assistance.
The Disaster Assistance Programs At A Glance brochure can be downloaded here and is located on farmers.gov/recover. To learn how to apply for disaster programs, contact your local USDA Service Center at farmers.gov/service-center-locator.
---
NRCS Announces Conservation Funding for Iowa Farmers
Iowa agricultural producers with damaged crops or conservation practices due to the Aug. 10 derecho should contact their local USDA-Natural Resources Conservation Service (NRCS) office soon to learn about conservation planning and financial assistance options to manage damaged crops or replace structural practices.
NRCS has $4 million in financial assistance available through the Environmental Quality Incentives Program (EQIP) to help affected Iowa farmers in the 42 counties included in the Presidential Major Disaster Declaration. An Oct. 2 application cutoff date for the following practices is set: Seeding cover crops on impacted fields; replacing roofs, covers, or roof runoff structures previously funded through NRCS; replacing damaged high tunnel systems previously funded by NRCS.
Eligible applicants will receive higher than normal EQIP practice payments rates during this special signup. If you have questions, call your NRCS office for assistance. To find local USDA Service Center information, visit offices.sc.egov.usda.gov/locator/app?state=ia.
---
Pilot Program Works to Promote Conservation
S.T.A.R. is an exciting new Iowa specific program developed by soil and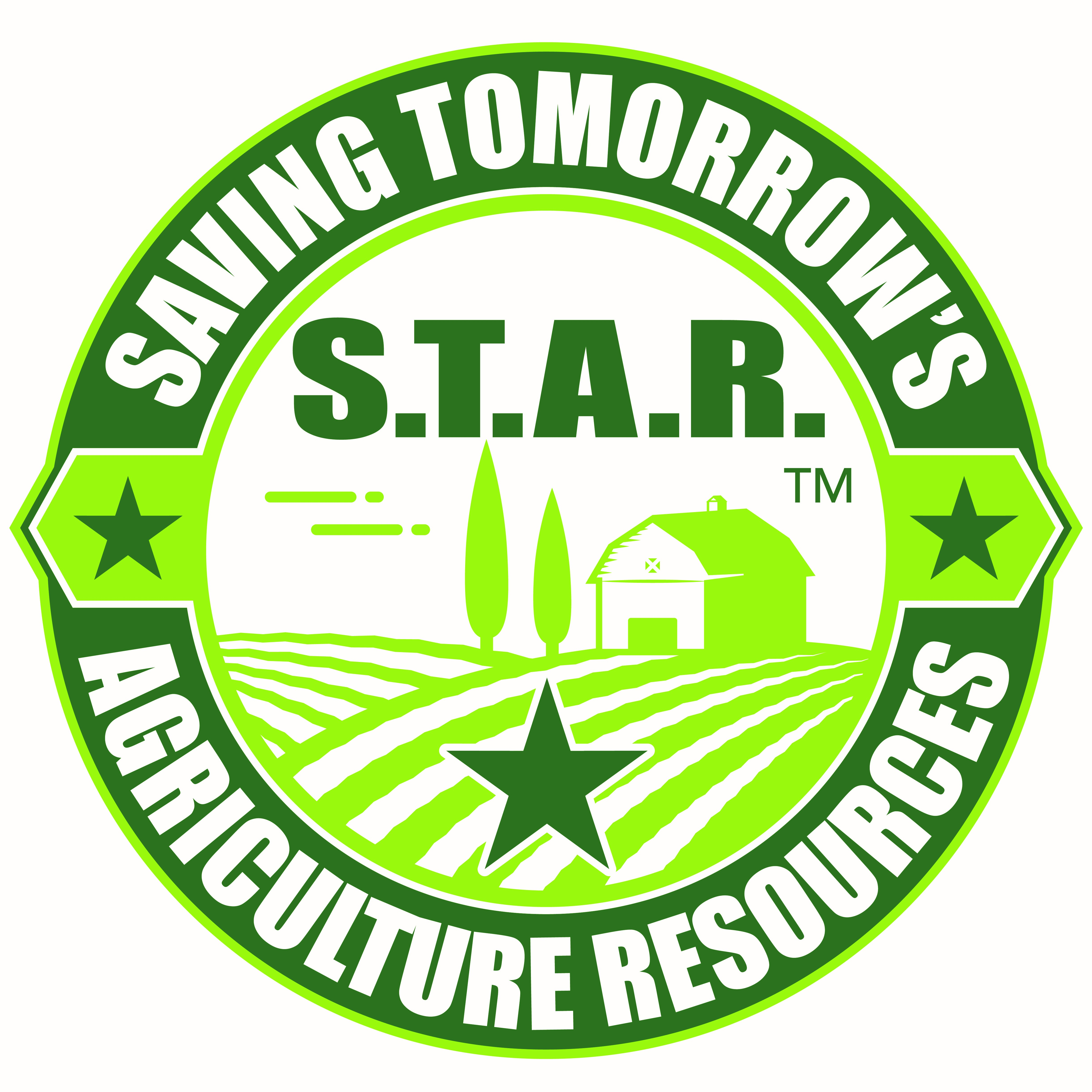 water conservation professionals that offers farm operators and landowners a simple, free, and confidential tool to evaluate their conservation land management practices. The principal goals of the S.T.A.R. program are twofold: natural resource improvement and market 'pull' for sustainably produced farm products. The process involves farmers filling out a form detailing farming practices, which is used to evaluate their operation and assign a five-star rating they display in their field. The more stars, the more conservation practices employed. To learn more about how to participate, contact Carlee Sabus at carlee@cdiowa.org.
---