Empowering Women Through Conversation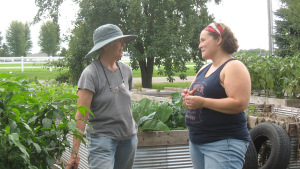 Women, Land and Legacy chapters empower and teach through peer-to-peer conversation and information sharing with resource professionals.

As an example of how this can work, at a recent WLL event on conservation and land leases in Tama County, presenter Sara Burges shared tools for landowners and tenants to get more conservation on the land.
After the presentation, participants spent time in small groups discussing the questions, "What roadblocks have you encountered [when having conversations with your tenant and/or landowner about conservation practices] and how did you overcome them?" From this, new questions and ideas were generated that provided an opportunity for other participants to give feedback based on their own experiences. This process demonstrated that everyone had information to share, and everyone in the room had an opportunity to speak.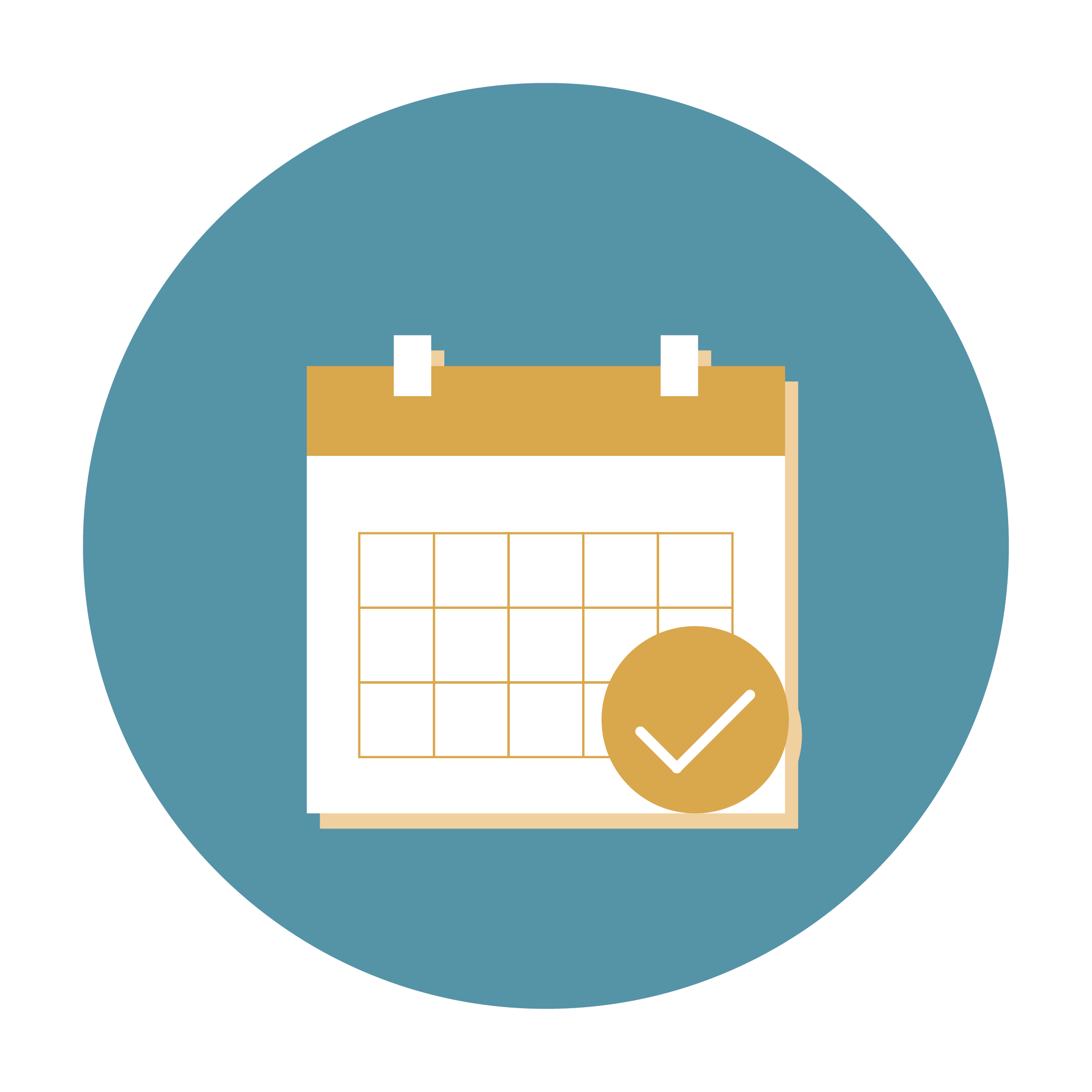 WLL Events Check out all of the great Women, Land & Legacy events happening state-wide (for the most up to date information on all upcoming events, go to our calendar).
Looking for a WLL chapter near you? Click here for a map and contact information for all of our teams across Iowa!
Fall conferences for women in food and agriculture. Three conferences are happening this November! Conferences are a great time to learn and network. Learn more here.
Featured Stories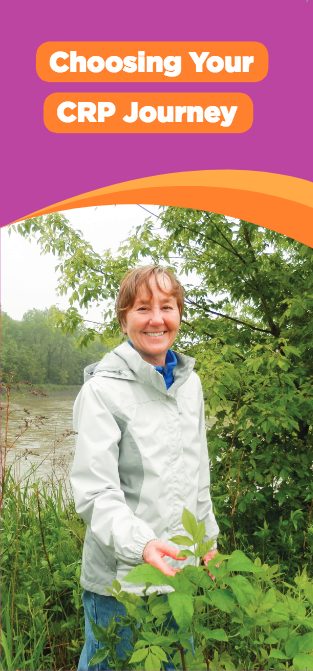 New CRP Resource Helps Women Landowners Navigate Conservation Programs
WFAN's Women Caring for the Landprogram recently completed a new brochure for women landowners called "Choosing Your CRP Journey." The new resource helps women landowners navigate conservation programs. Read more and download
The Census of Agriculture Tells a Story You Can be a Part Of
The Census of Agriculture remains the only source of uniform, comprehensive, and impartial agriculture data for every county in the nation. In the post learn how farmers utilize Census data and why it's important for you to provide input. Read more