WLL Rocks Another Great Year of Outreach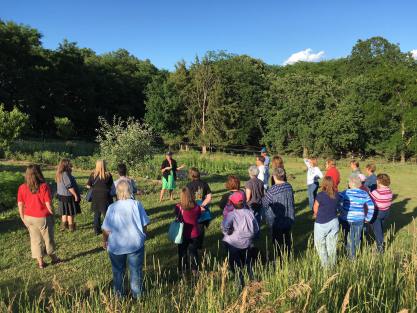 2017 marked another exciting and informative year for women engaged with Women, Land & Legacy (WLL) and other programs supporting women landowners and farmers in Iowa. Our local WLL teams reached over 900 individuals through nearly 30 events state-wide. Four new counties, Emmet, Palo Alto, Mahaska and Marion joined the program and new counties started the process to join in 2018.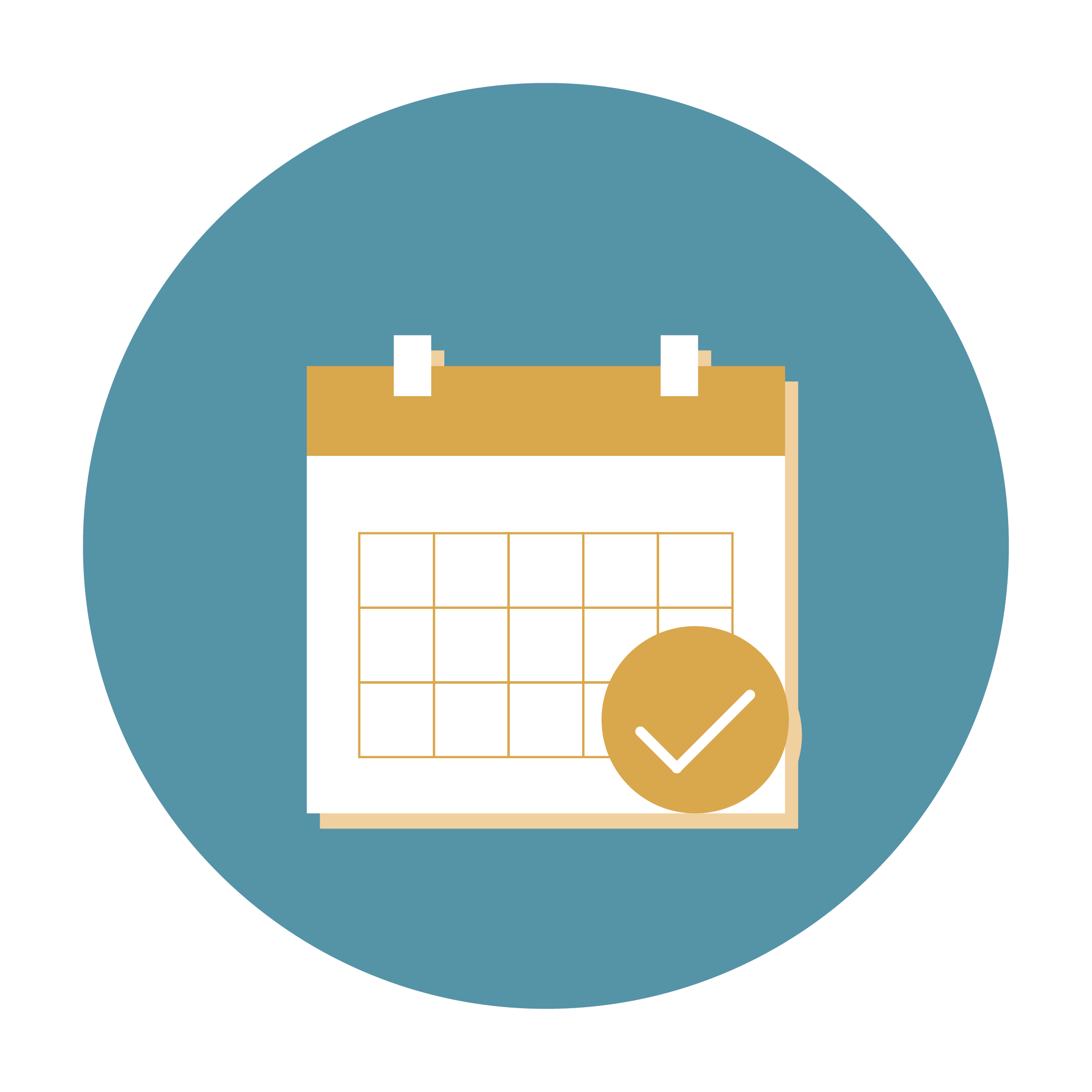 WLL Events Check out all of the great Women, Land & Legacy events happening state-wide (for the most up to date information on all upcoming events, go to our calendar).
Looking for a WLL chapter near you? Click here for a map and contact information for all of our teams across Iowa!
---
Features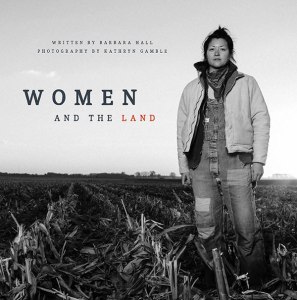 New Book "Women and the Land" Highlights Iowa Women Farmers
If you haven't seen this book, put it on your list! Women and the Land highlights 26 women farmers in Iowa with different operations who are all passionate about being good stewards of the land. Read more
Setting Rental Rates: We Want to Hear from You!
How do you set your rental rates? This is one of the most common questions women landowners want to know from peer landowners. If you have an answer, a resource you recommend, or other ideas please share with us! Contact Ash Bruxvoort directly, ash@wfan.org or 515-577-9056. Read more