By Wren Almitra, Women, Land and Legacy Coordinator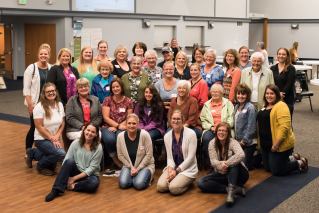 Recently I was interviewed by Jean Caspers-Simmet for Iowa Farmer Today about the important outreach Women, Land & Legacy is providing to women producers and landowners in Iowa. Over the past 15 years Women, Land & Legacy has reached thousands of Iowa women with educational programs designed specifically to meet their local needs and interests. Two of the greatest strengths of the program are asking women directly what they need to learn more about to make the best decisions for their land and businesses and the networks that form from partnerships across local agencies and community members.
Upcoming Events (click here)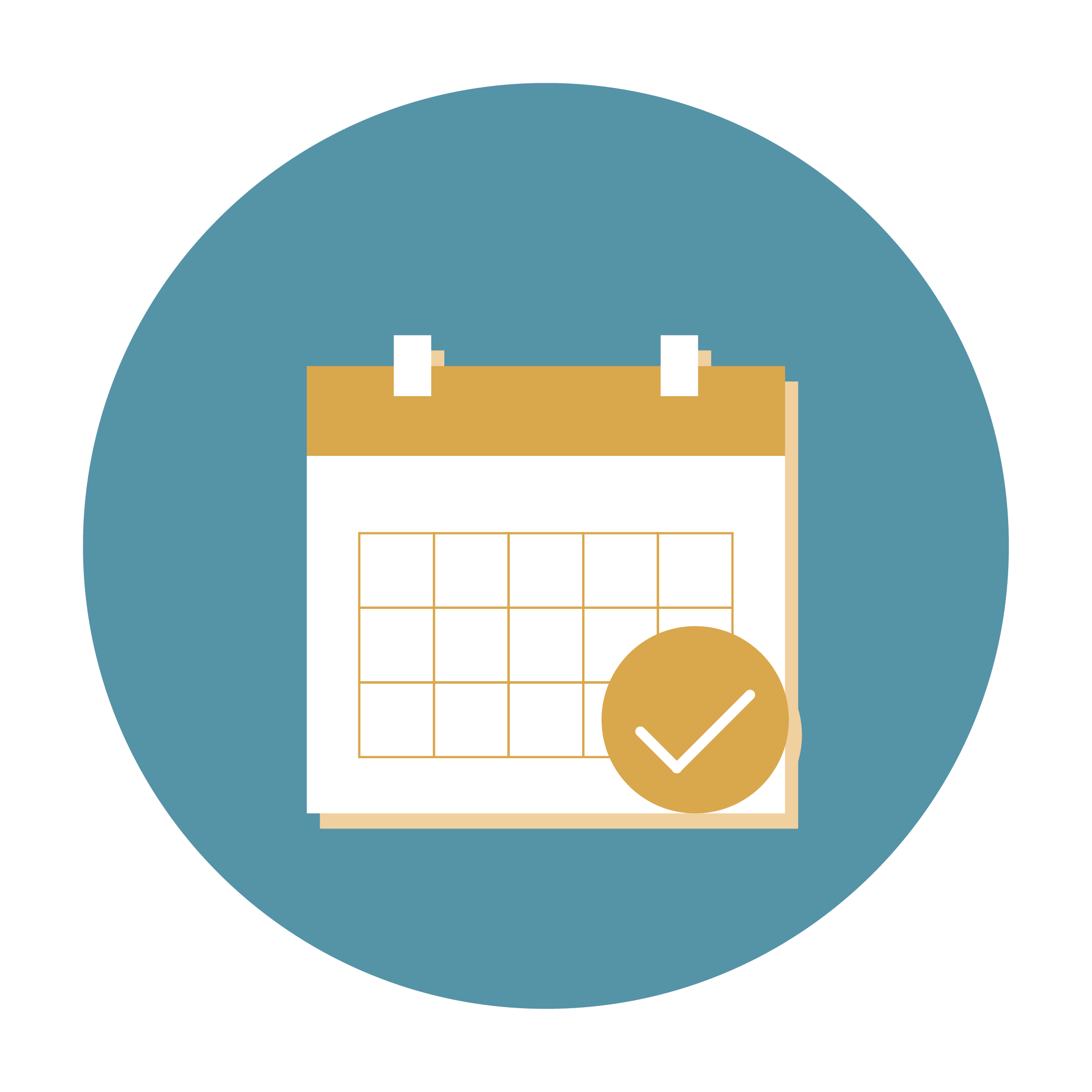 WLL Events Check out all of the great Women, Land & Legacy events happening state-wide (for the most up to date information on all upcoming events, go to our calendar).
Looking for a WLL chapter near you? Click here for a map and contact information for all of our teams across Iowa!
Features
On April 9th Women, Land & Legacy State Team member Wendi Denham was awarded the USDA Equal Employment Opportunity/Civil Rights Individual Achievement Award during the Diversity Day presentation (you can read about the 2017 group award given to the Emmet/Palo Alto WLL team here).
According to State FSA Executive Director Amanda De Jong USDA agencies look for employees that have conducted activities, such as cultural awareness, outreach to the underserved and civil rights participation.
Pictured: State Team member and Mahaska CED Wendi Denham (left) with SED Amanda De Jong.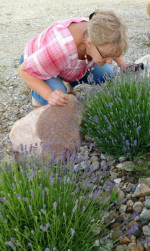 The evening of June 10 brought picture-perfect weather for Tama County Women, Land & Legacy's Summer Tour 2019: On the Hill Learning Session. Hostess Sue Hart shared a program on her lavendar operation in northwestern Benton County. On the Hill is her on-farm store in rural Garrison which features many of the items she's created herself, along with items from other area artisans.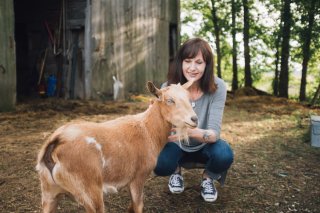 The Women, Food & Agriculture Network recently hired Sherri Dugger as its new Executive Director. Sherri has worked extensively with family farmers as a journalist, fundraiser, advocate, and strategic planner. She founded the first women's farmer chapter under the Indiana Farmers Union umbrella, a first in National Farmers Union history. Sherri resides on a small farm in Indiana and admits that she is an obsessed fan of local agriculture and food systems.