Greetings!
The Women, Land & Legacy State Team has been the backbone of the program since it kicked-off in 2004. Team members represent a range of USDA and state agencies as well as non-agency groups and support our local teams with guidance for outreach to women
in their counties. We recently asked our newest ST member, Mollie Aronowitz, to tell us a bit about herself and her interest in serving on the team.
Mollie is the Sustainability Director and a farm manager for Peoples Company. She is currently the only woman accredited farm manager with the American Society of Farm Managers and Rural Appraisers in Iowa, with less than ten accredited women across the country. Mollie will be a key-note speaker at the upcoming Connecting Women in Ag Conference, sponsored by the Buchanan Women, Land & Legacy team.
---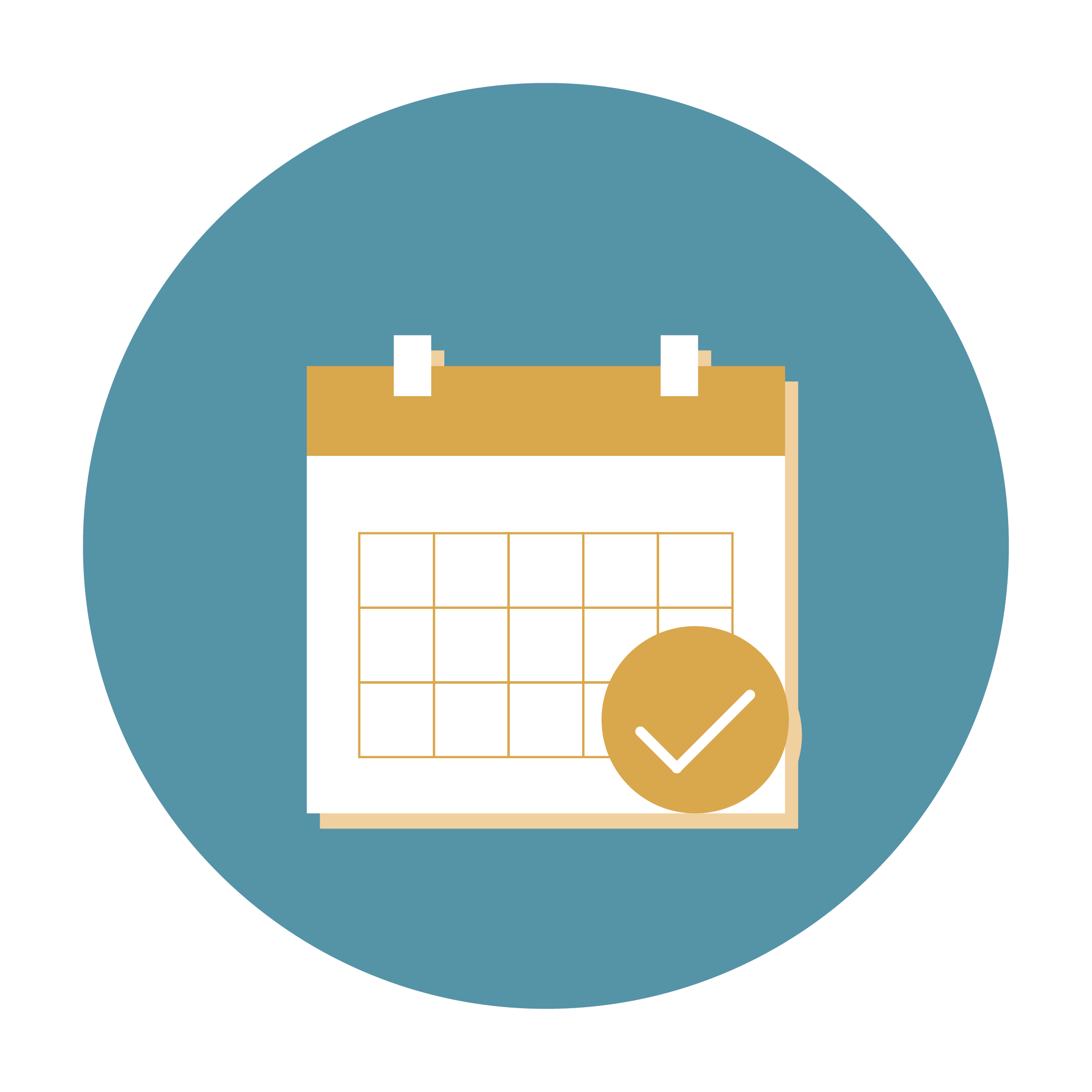 Upcoming WLL Events (click here)
Check out all of the great Women, Land & Legacy events happening state-wide (for the most up-to-date information on all upcoming events, go to our calendar).
Looking for a WLL chapter near you? Click here for a map and contact information for all of our teams across Iowa!
---
Features
Conservation Reserve Program (CRP) Open for Enrollment
From USDA.gov
Agriculture Secretary Sonny Perdue announced the U.S. Department of
Agriculture is opening signup for the Conservation Reserve Program (CRP) on December 9, 2019. The deadline for agricultural producers to sign up for general CRP is February 28, 2020, while signup for continuous CRP is ongoing.
Farmers and ranchers who enroll in CRP receive a yearly rental payment for voluntarily establishing long-term, resource-conserving plant species, such as approved grasses or trees (known as "covers") to control soil erosion, improve water quality and develop wildlife habitat on marginally productive agricultural lands. Read more.
---
Winter Ag. Conferences Bring Education and Connection
It's that time of the year! Winter is full of conferences for farmers and landowners, check out some of these great ones coming right up.
Connecting Women in Ag. Conference
January 4th, Independence, IA
All women involved in agriculture, connected to the land and our rural communities are encouraged to attend the Connecting Women in Ag Conference. The one day seminar will feature keynote speakers Julie Kenney, Iowa Deputy Secretary of Agriculture and Mollie Aronowitz, Peoples Company Sustainability Director and Farm Manager. More details and registration information here.
See more upcoming conferences here.
---
WLL Coordinator Interviewed on Ag News Daily
This summer Women, Land & Legacy Coordinator Wren Almitra was interviewed on Ag News Daily discussing the importance of programming for women in agriculture. You can listen to the interview here, scroll to minute 23:47 to get started.